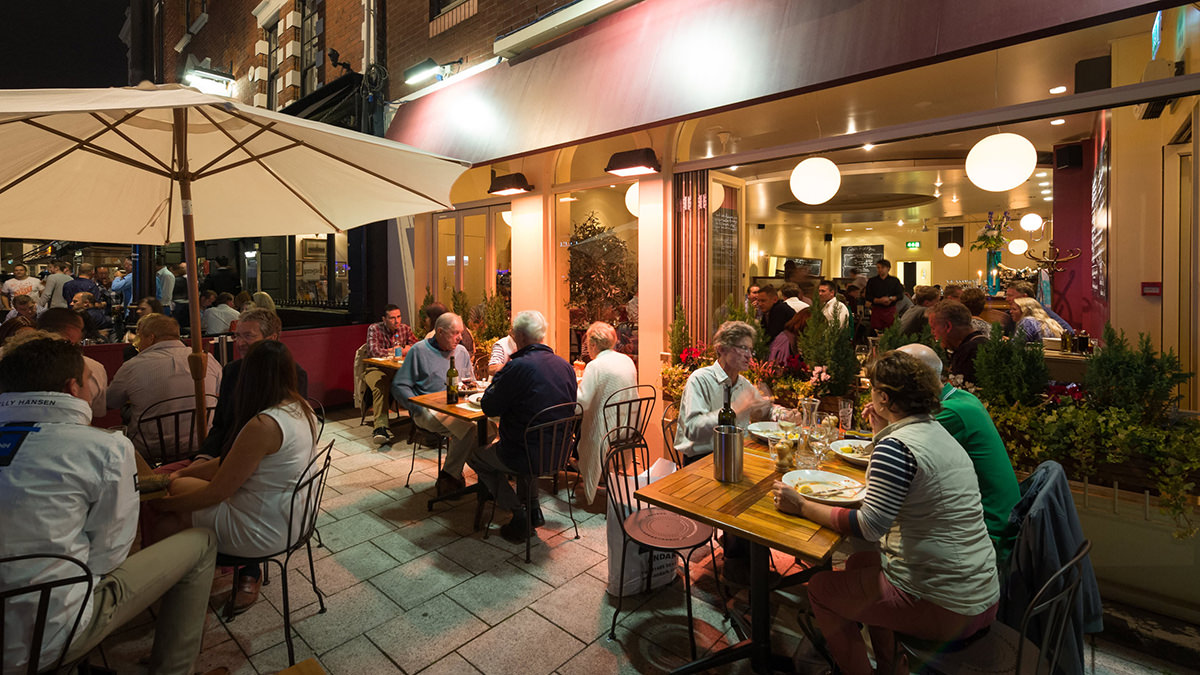 Now Serving Estrella Galicia
A beautifully smooth beer all the way from Spain.
Welcome to Carnicero
The Carnicero is stunning Galician Steakhouse restaurant and bar, based in the heart of Oxford Street in Southampton, Hampshire. Carnicero offers a wide range of fresh, contemporary cuisine as well as a superb selection of drinks.
View our menu below, simply book a table online and visit our restaurant to taste our excellent food.
Bar Snacks
---
Starters
---
Steaks
---
Not Steaks
---
To Share
---
Sliders – 3.00
---
Sides – 4.00
---
Extras
---
Desserts – 6.00
Some of our products may contain nuts. Please let us know of any dietary requirements.
We accept all major credit cards.
Tipping is discretionary, however on parties of six or more, a discretionary 10% gratuity will be added. VAT will be charged at the applicable rate.
Happy Customers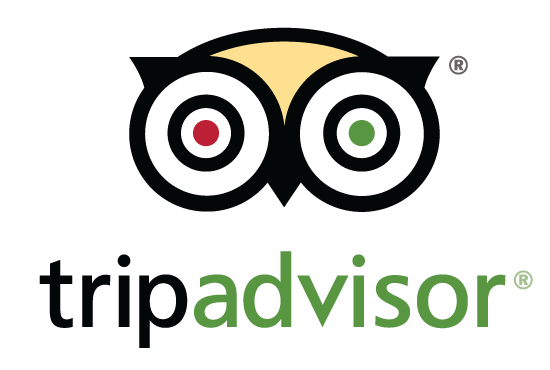 Great food, great atmosphere, really pleasant place
We went in after eating somewhere else and had a dessert here. The food and drink and service was all very good.
Kevin
Post Cinema Meal
Thought we would try again as we had not been in for a couple of months. Staff very welcoming and helpful. Changed at no extra cost a glass of wine which was a bit sweeter than expected. Order taken without too much delay, just had olives and white anchovies to start, both very good.
Mains of sea food linguine and a mushroom ravioli, both cooked well and presented well on the plate. The sea food linguine being probably the better dish of the two. We shared a "special" desert which was a champagne and lime sorbet. This was probably the weakest dish as the sorbet did not have a really distinct taste and its texture suffered from far too much glucose, making it paste like and not really very nice. Good coffee followed.
Phil Clem - Southampton
Great Dinner, Good Service.
The staff were welcoming and the chef was really helpful adapting one of the dishes to suit our taste. Only had olives to start which was a good idea as the mains were generous, fish was lovely and the duck tasty, cheese and biscuits followed by coffee finished the meal nicely. By the time we'd finished there were a few other diners, I guess we were just early!
FrizzNut - Devon
Good Food
Always a good place to visit , offering a regular menu and a selection board of specials.
Never been disappointed with our selection of food.
Do a good bottle of Shiraz .
Place to dine for 2 or with friends
Debi - Fareham
Good food and wine
We had a really nice meal with a decent glass of wine. It's a comfortable restaurant with lighting at the right level so that it feels quite intimate despite being open.
HonitonSaint - Honiton